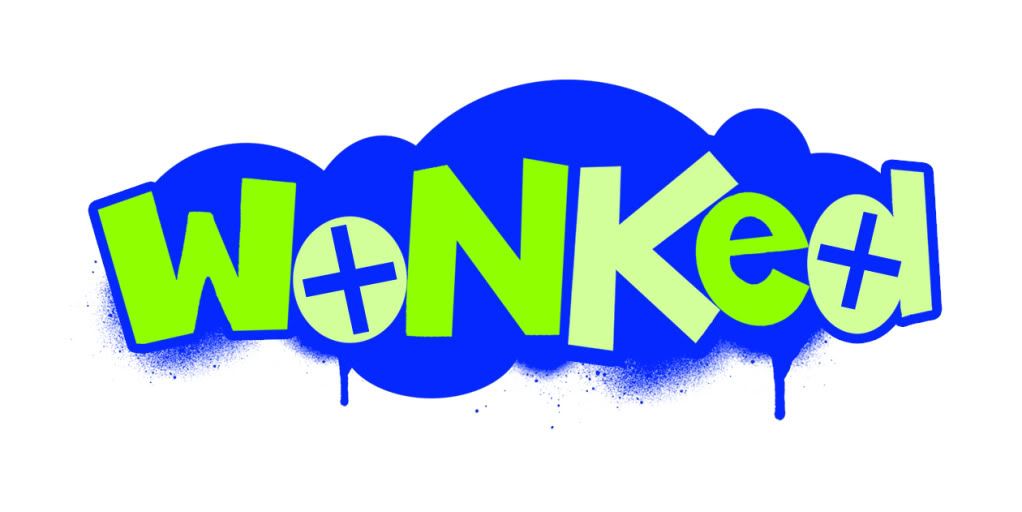 Loads of things happening right now. Just been sent over the new bootleg EP from newly formed label WoNKed.
The Original is Nuttahz - Matt B & there is some high calibre remix action going down. We've got Young Nutz, Kick-OH, Mini K, Filthy Rehab, Royal K, Melting Man & Mr. Moreira stamping down their basslines.
Its one of those EPs where your struggle to find a favourite but I've got a top 3. In no particular order; its got to be the Young Nutz, Mini K & Royal K mixes for me, these will definitely be getting plays. Anyway, the link is below, I strongly advise you get a load of this and keep a look out for the WoNKed launch on Beatport very soon.



http://www.sendspace.com/file/x

3qgzb
And like that wasn't enough, there are three brand new Young Nutz bootlegs for download.
Young Nutz vs. Escobar & Vito - Rhythm Flowed

http://www23.zippyshare.com/v/7
2615897/file.html
Young Nutz - Unsweet Harmony

http://www14.zippyshare.com/v/2
1585239/file.html
Young Nutz - Insomniacz

http://www2.zippyshare.com/v/44
501883/file.html
http://www.myspace.com/wonkedrecords