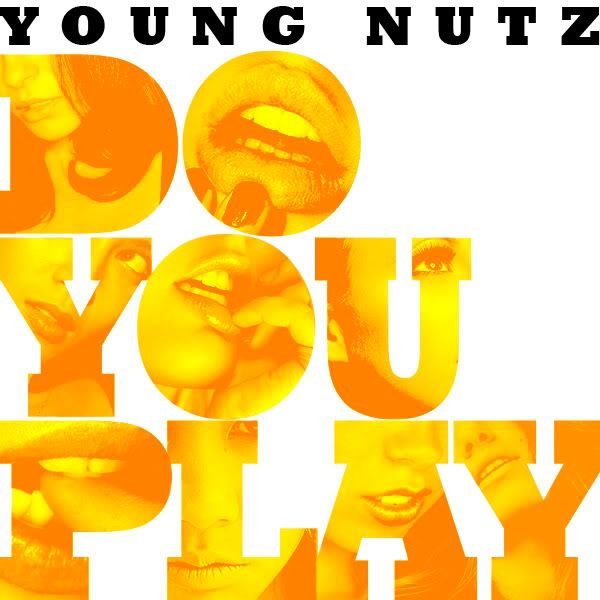 I'm still sorting out the blog, header logo needs finishing and other stuff needs adding but I'm getting there. I thought I'd take a minute to add a little plug for my latest remix which came out last week exclusively to Beatport.
Its on Canadian label BomBeatz who I've started to work with recently. The original is typical of up & comers Young Nutz who have certainly stamped their authourity on the scene. Its a strong remix package with Timoshii, Viro & Rob Analyze, Perfect Cell, Venooms & myself.
Young Nutz - Do You Play (Scott Harris Needs To Get Fit Remix)
https://www.beatport.com/en-US/html/content/release/detail/201789/Do%20You%20Play
I've got 3 more remixes waiting for release, more info when I get it;
Kid Komas - Nervous Wobblers EP [Filthy Bitch] 30th November.

Greenskeepers - Planet [Brooklyn Fire] TBC

DJ ID:Crust - Bass Breathing [4Play Traxx] TBC