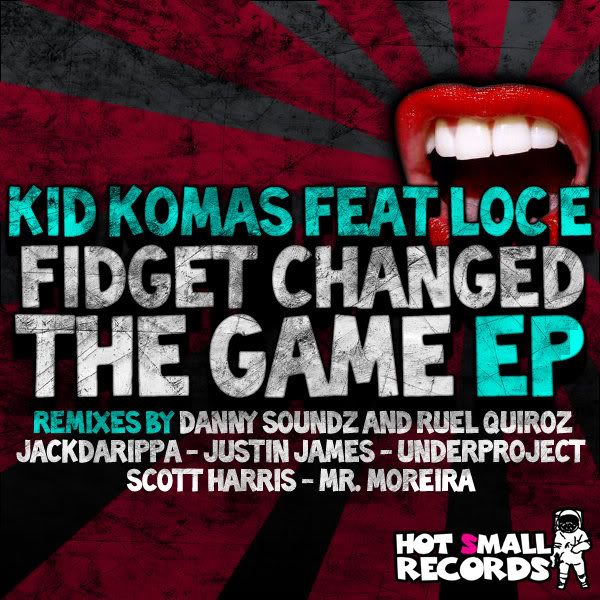 Really busy times for me at the moment, last weeks gigs were awesome, FiDGET really went off, my next gig is 'Twisted Vs. Dubbed Out NYE' at River Bar, Maidstone which should be sick.
http://www.facebook.com/event.php?eid=210836811946&ref=ts
I've also got a new remix out exclusive to Beatport, get it while its hot.
https://www.beatport.com/en-US/html/content/release/detail/211231/Fidget%20Changed%20The%20Game%20EP