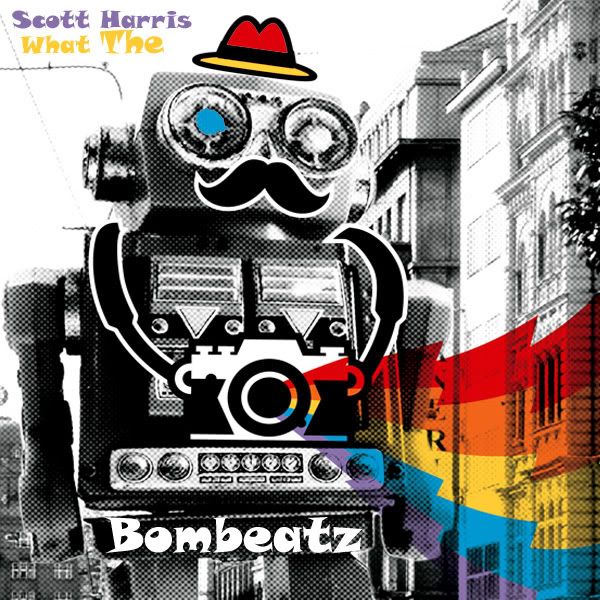 Yet another release to tell you about, tunes coming thick & fast from me at the moment. Back in the studio today after a week of work so I'm going to get bang on it. What The? is my third original release in a year and a half, the EP even includes my first ever dubstep track that has gone on Beatport so it really shows my growth as a producer since Whats Going On Here & This Is Sick. Here is some feedback I got:
"thanks Scott, looking forward to some of this dubstep you've sent too" - Hostage
"Sounds very very nice indeed, the dubstep mix for me is the one that shines through, bang on bro!! BIG!" - The Funk Out
"Love it mate! Not into Dubstep too much but the Squidget mix is in the bag!!" - Wat? The Funk
"What The is easily the best track Scott Harris has done yet, nice to hear his sound evolving and getting a bit tougher. Absolutely love it" - The Incredible Melting Man
"Such a big tune, heard this a while back and loved it from the start, dubstep mix finishes of the pack nicely" - Jack Grooves
Not convinced? Check out the EP on Beatport!!
https://www.beatport.com/en-US/html/content/release/detail/221952/What%20The%3F