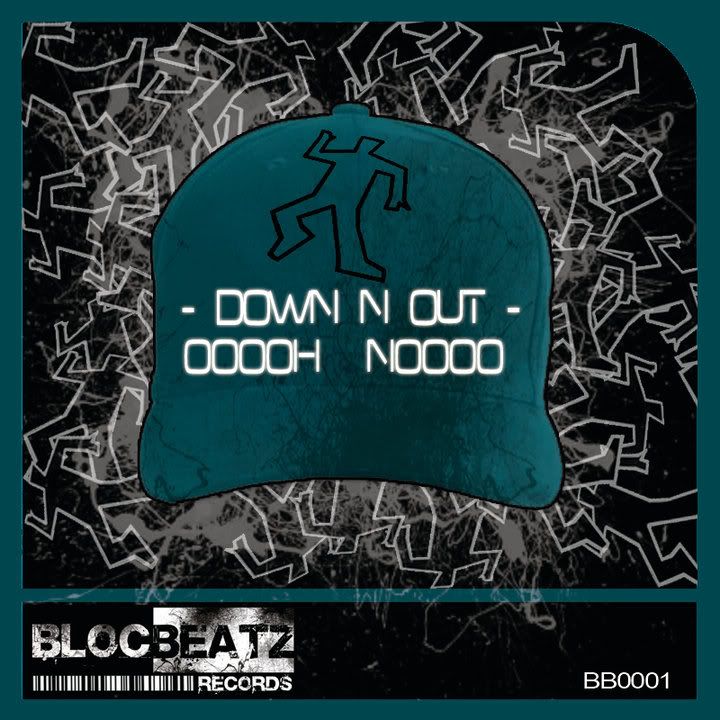 UK based house producers/DJs John 'Benoir' Bennett and Richard 'Dixxie' Manns formed Down 'n' Out in 2010. Originally started out the old fashioned way as DJs and decided production was the way to forward their musical careers, with a blend of old skool vibes, melodic hooks and heavy basses Down'n'Out have bought there own unique style to the table.
With solid remixes bouncing about on Beatport for the likes of Scott Harris, Perfect Cell, Squiz and forth coming remixes for Twisted Bitz, The Heavy Duty Brothers, Justin James and Nu Raverz the boys are starting to get a solid feel for where their sound is going, not to mention colab works with the Heavy Duty Brothers and a future up coming colab with Filthy Rehab + their own originals.
They have had success with releases on Electric Storm Digital (Formerly Electric Storm Records) and future releases on Filthy Bitch, Blocbeatz records, Bass = Win, Big Poppa records, Bombeatz records, Nu Style records and more to come.
Here are a few of the guys freebies;
Mantronix - Got To Have Your Love - (Down'n'Out 'Showing The Love' Remix)
http://www31.zippyshare.com/v/61702973/file.html
Down'n'out - Hit it
http://www17.zippyshare.com/v/74951704/file.html
Down'n'Out - Freque
http://www2.zippyshare.com/v/72130755/file.html
Down'n'Out - This Sound
http://www22.zippyshare.com/v/10969691/file.html
Down'n'Out - Yeah Mon
http://www29.zippyshare.com/v/60285867/file.html