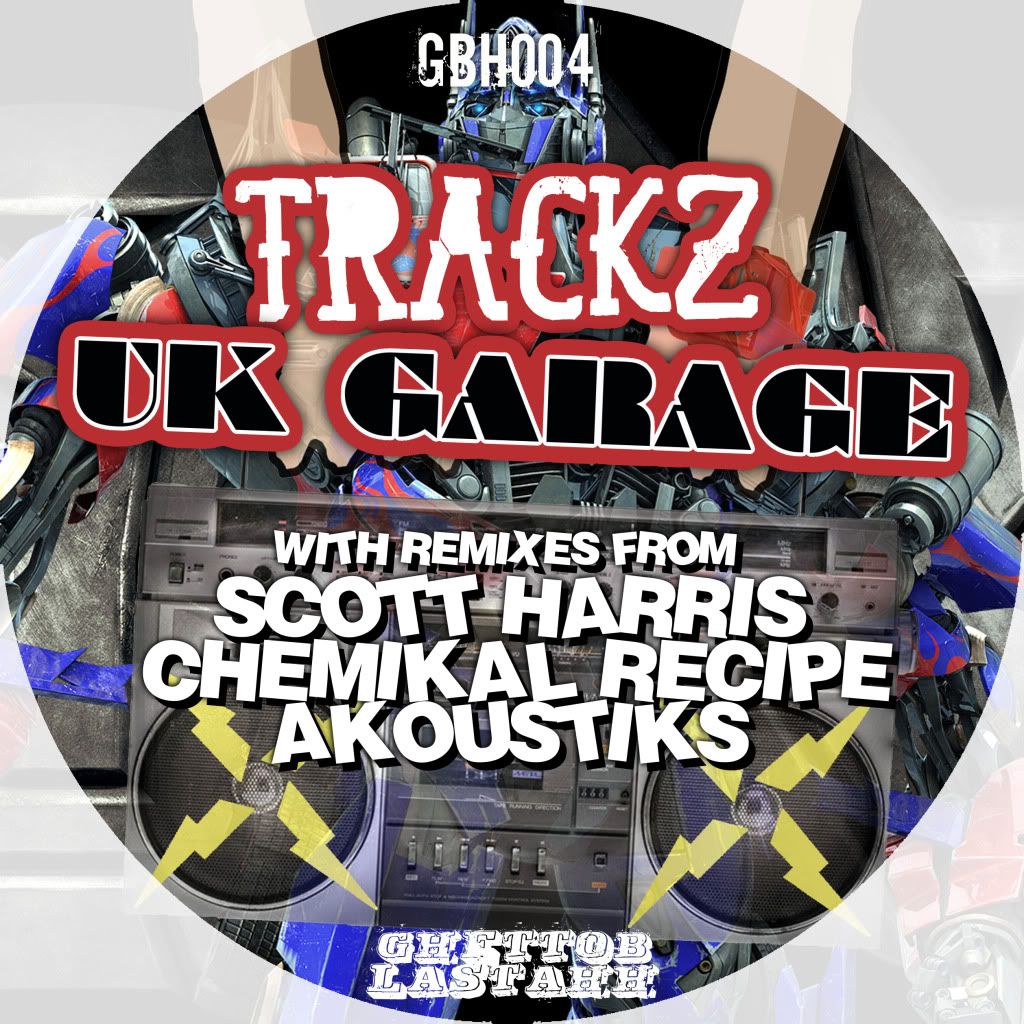 Up next on Ghettoblastahh we've got a couple of tunes from new guy on the scene Trackz. These two originals are fairly typical of the current fidget scene with driving basslines and wobbles and will surely liven up any dancefloor. With a support slot next to DJs like Calvertron ans Blatta & Inesha coming up soon we could be seeing a lot more from Trackz in the near future. Here's his latest mix to show you what he's capable of.
http://soundcloud.com/trackz/fidget-express-mix
On the remix this time we've got Scott Harris with a speed garage influenced track, Chemikal Recipe take it from an old school angle and Akoustiks is in there with some pure fidget. All the mixes are definitely worth a listen so be sure to check them out.
http://www.mediafire.com/?jwlnj13fn2y
Here are the individual artist's SoundCloud pages;
http://soundcloud.com/trackz
http://soundcloud.com/scottharrisdj
http://soundcloud.com/chemikalrecipe
http://soundcloud.com/akoustiks